7-day immersion into ayam meditations
If you've taken our first program 'getting started: my first ayam meditation", then you are already familiar with the basics of meditation. This means you are ready to immerse yourself into the world of ayam and expand your knowledge of meditation techniques.
In this 7-day immersion into ayam meditations, we will build upon the basic techniques and introduce seven core practices to unlock peace, focus, joy, vitality and rejuvenating sleep. Are you ready? Let's get started!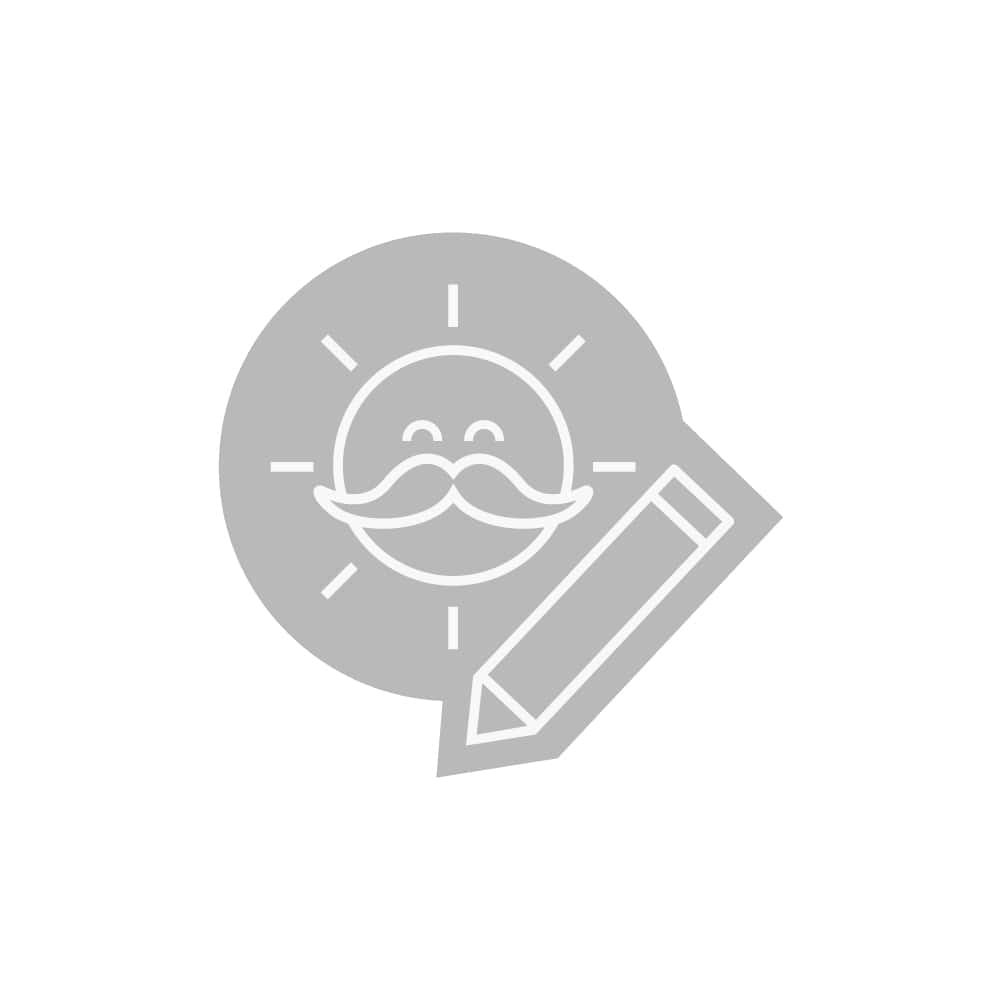 · Building upon the basic techniques of meditation
· Learning to unlock the power of you breath
· Introduction to the basic mudras (hand positions) to deepen your experience
· Learning how to ground yourself through breath awareness
· Introduction to breathing techniques, visualizations, affirmations and energy centers
· Meditations for improving focus, performance and productivity in all areas of life
· Begin to feel the benefits of a daily meditation practice
· Experience the most sought after ayam meditations – calm and sleep well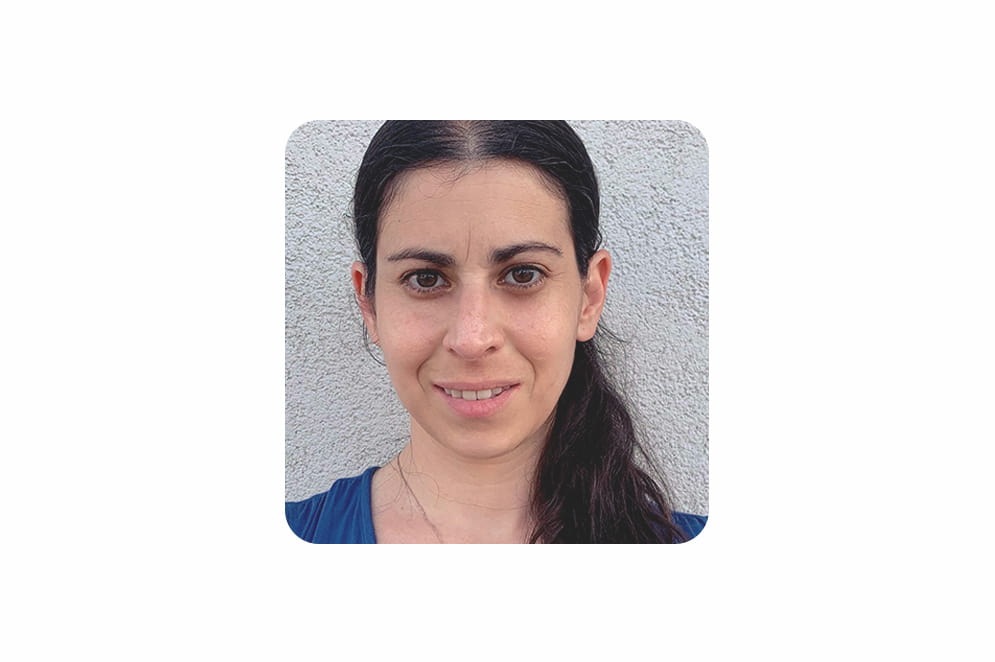 "I recommend this program for everyone, especially those who want to start meditating. In just seven days, you'll learn meditations that will hook you to continue with your self-care process."
-Andrea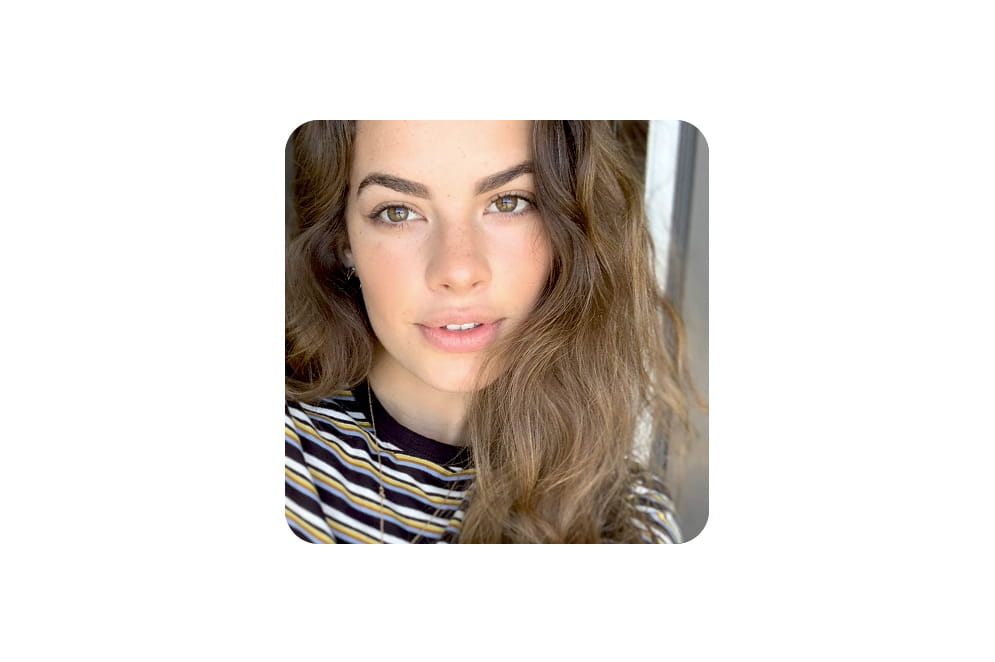 "I love ayam's programs because they not only teach you valuable and wise theory but they also include practices that help you integrate what you learned. They are complete and well designed. I highly recommend them!"
-María Inés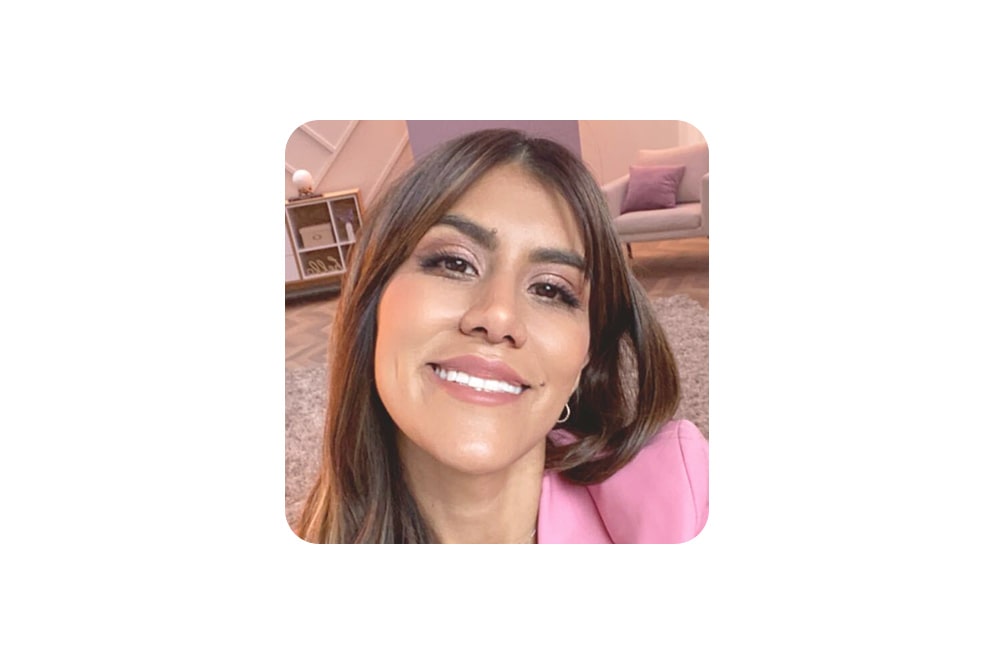 "I love the content of ayam. It has helped me learn at my own pace and make meditation part of my life, I am very grateful."
-Rina
Meet Leo
Dr. Leo Rastogi has served humanity in more than 70 countries; from building non profit organizations to building award-winning businesses with footprints across 22 countries. He has been featured on magazine covers, climbed sacred mountains, led retreats in the birthplaces of civilizations, served on corporate boards, mentored emerging entrepreneurs, consulted with global businesses and studied with enlightened masters. All of this made possible by his deep desire of serving humanity by adding value to the world in the area of health and wellbeing. With his work and teachings, Leo Rastogi never fails to remind us that "life is good".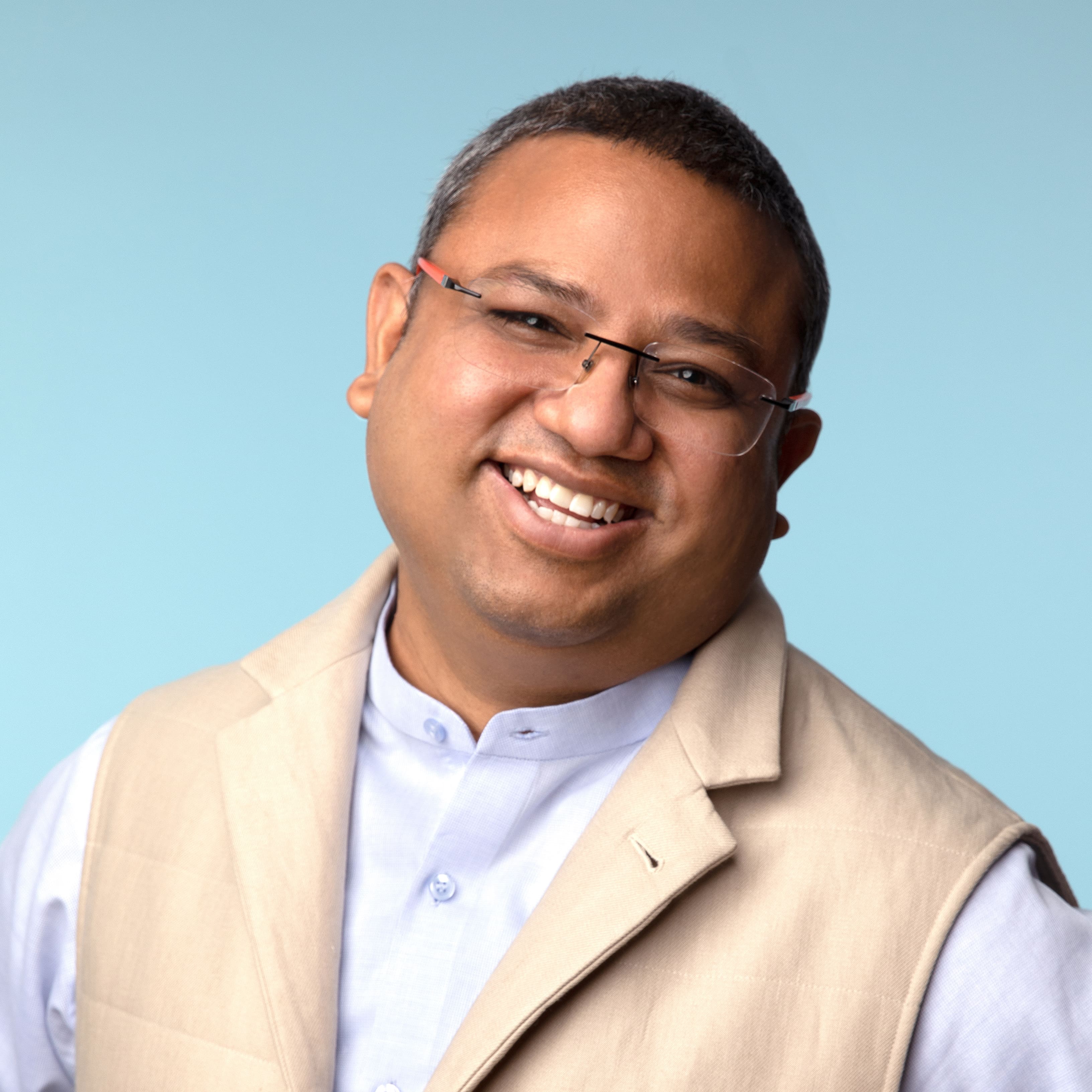 Frequently Asked Question
Do I need to have a regular meditation practice before I take this program?
No prior experience is needed, although we advise you to take a look at the program " Getting Started" first.
How can I benefit from this program?
You will experience an overall wellbeing as you practice the 7 ayam core practices.
Are there any criteria or requirements for the program?
Just as a gentle recommendation, we encourage you to take the "Getting Started" program before.