About ayam
ayam is your partner on the path to self-care and well-being. We seek not only to help you rediscover the beauty within you but also to guide you in learning how to nurture the virtues you need to be the master of your own life. We want you to experience life with greater happiness, joy, calm, vitality, joy, abundance, and peace. With ayam, you can reconnect with your true self, learn to forgive yourself and others, develop empathy, harmonize human relationships and experience life with greater quality and fullness.
Our products
Efficient learning tools to convey conscious content to you:
An app with daily practices to help you build a fulfilled, calm and peaceful life full of purpose and meaning.
E-learning, with interactive video programs and online courses to be your best version or simply live a happier life.
A book, written by Dr. Leo Rastogi, to complete your practice and knowledge.
Live broadcasts every tuesday to practice with our experts.
Studio, where we can meet and interact with more members of the community.
Unique retreats fueled by the wisdom and practices of our curated group of mentors.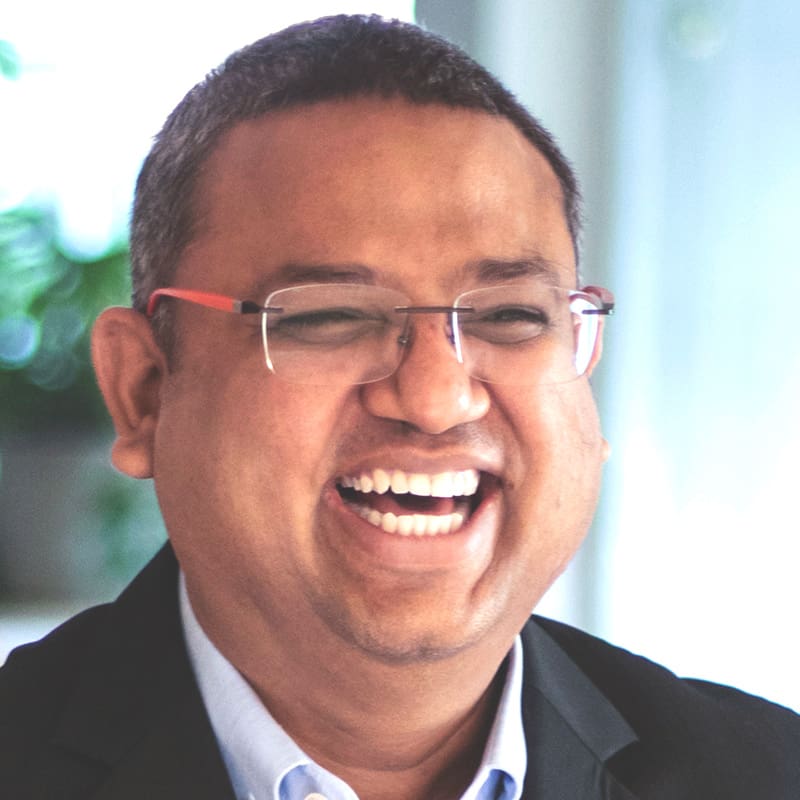 Dr. Leo Rastogi
Dr. Leo Rastogi is a blend author, serial entrepreneur, philosopher, mindfulness mentor and spiritual scientist.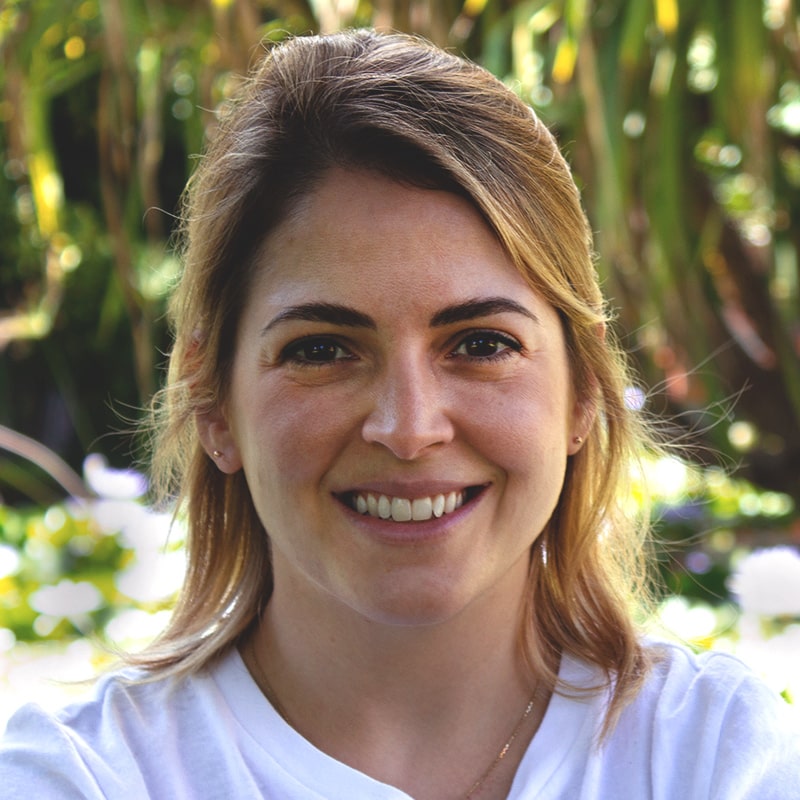 Anna Corona
She began her studies in Mindfulness at the Oxford Mindfulness Center.
In the last 5 years, she has dedicated herself to teaching MBCT courses. She is also a Mental Health First Aid in UK. She currently holds the role of Certified Facilitator and Program Lead at ayam.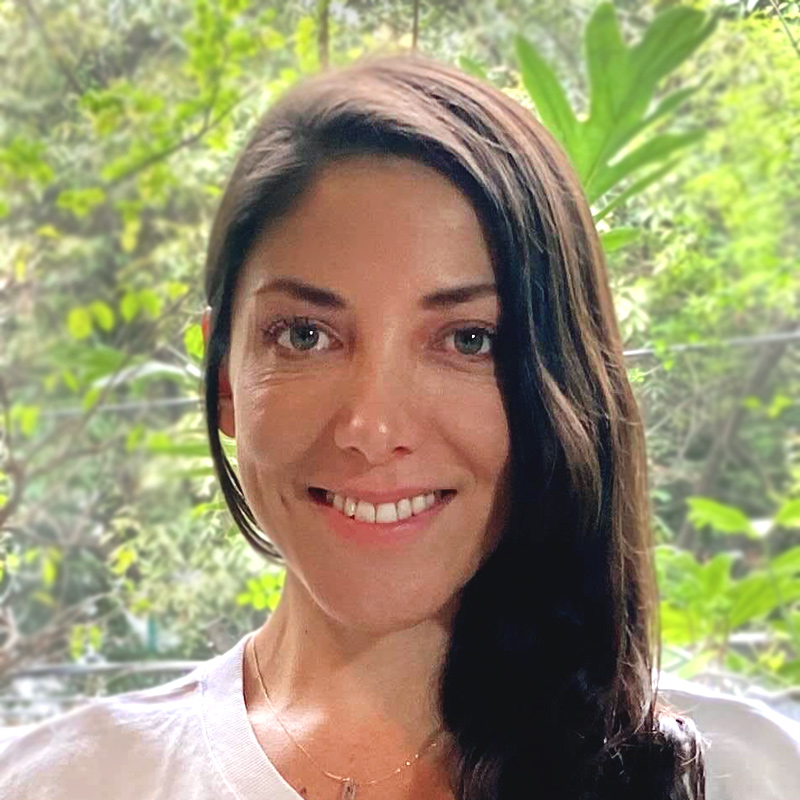 Coral de la Vega
Coral has been on the path of self-knowledge and the practice of Mindfulness for more than 19 years. She has collaborated on various projects, retreats, and meditation studies. She is currently certified by the Ayam method.
Contact Us
Do you want to be part of the tribe?
Send us an email to: [email protected]
to get in touch.