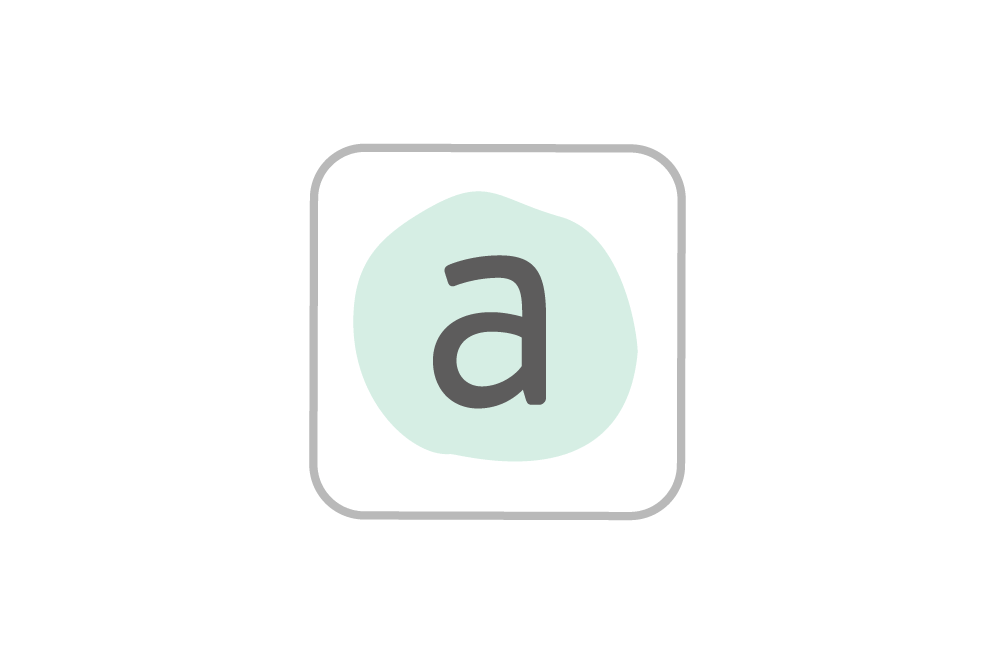 what is ayam
ayam is a path to reconnect with your true self. We'll accompany you in developing virtues to live with greater bliss, joy, calm, vitality, happiness, abundance, and peace. You'll learn to forgive yourself and others, to foster empathy to improve your relationships and live with greater quality and fulfillment. ayam is your partner on the path of self-care and wellness.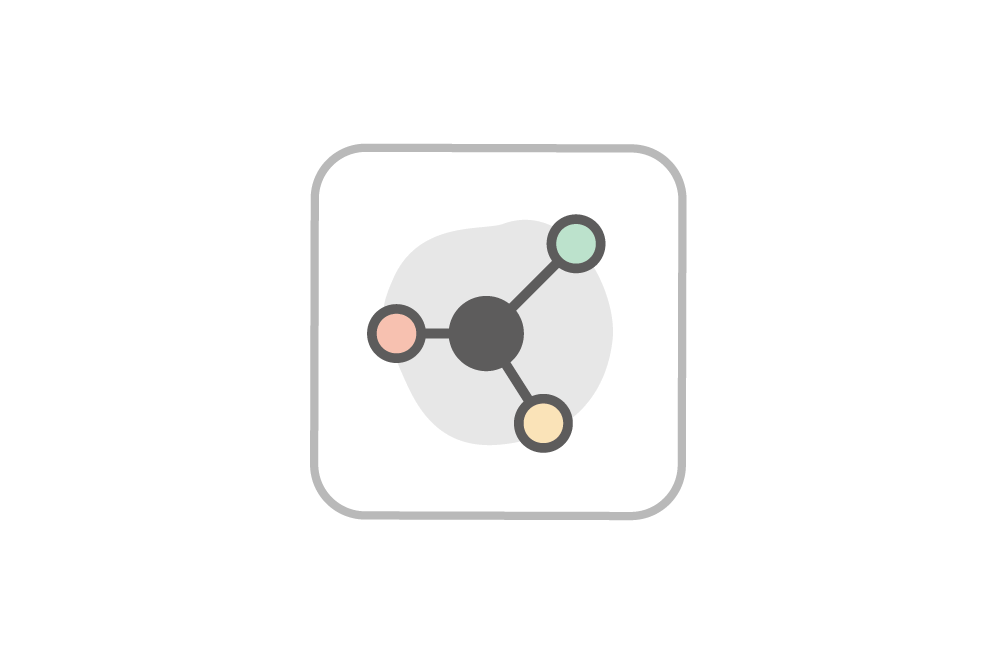 why ayam
We know that navigating modern life is difficult sometimes. That's why we have created an educational experience for you that combines life skills, meditations, and mindfulness techniques with the latest studies in neuroscience and neurobiology. It allows us to offer you easy-to-implement solutions in your life, so you can notice the benefits of becoming a better version of yourself in a short time. The intention is for you to enjoy yourself, your loved ones, and your work more, and the overall experience of being alive. Accompanied at all times by a complete support network, with different tools and experts in the field who will walk with you on this path, so you never forget how good life is.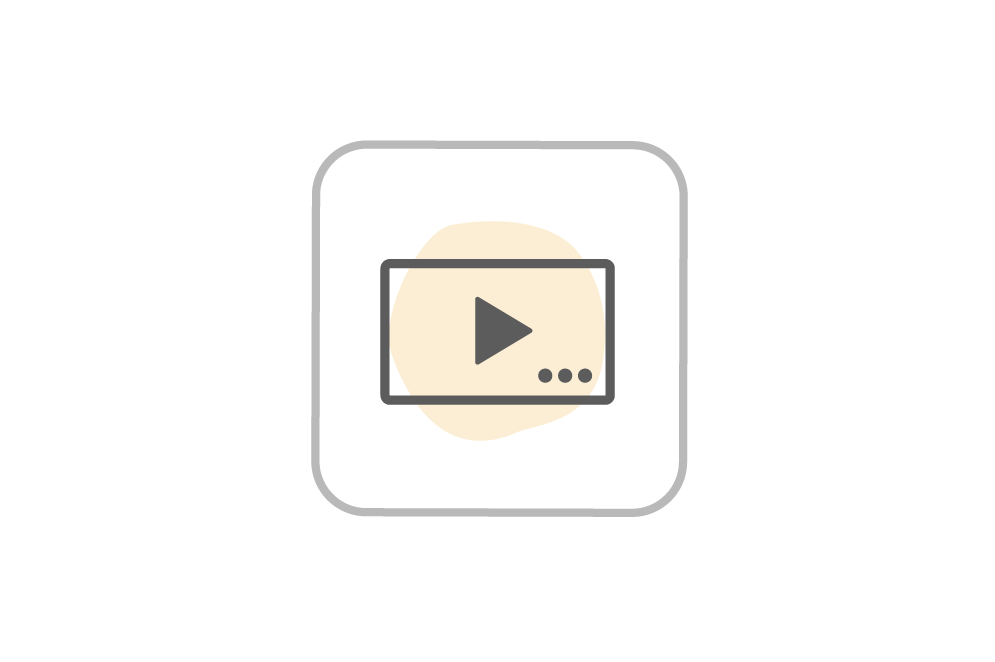 benefits from using ayam
Our tribe is a multidisciplinary group of experts dedicated to helping you achieve a better quality of life. ayam's tools are efficient, practical, and easy to integrate into your modern life to help you discover your best version of yourself.
Meet the best version of yourself
with the courses we have for you
Get an 'All Access' annual subscription for just $249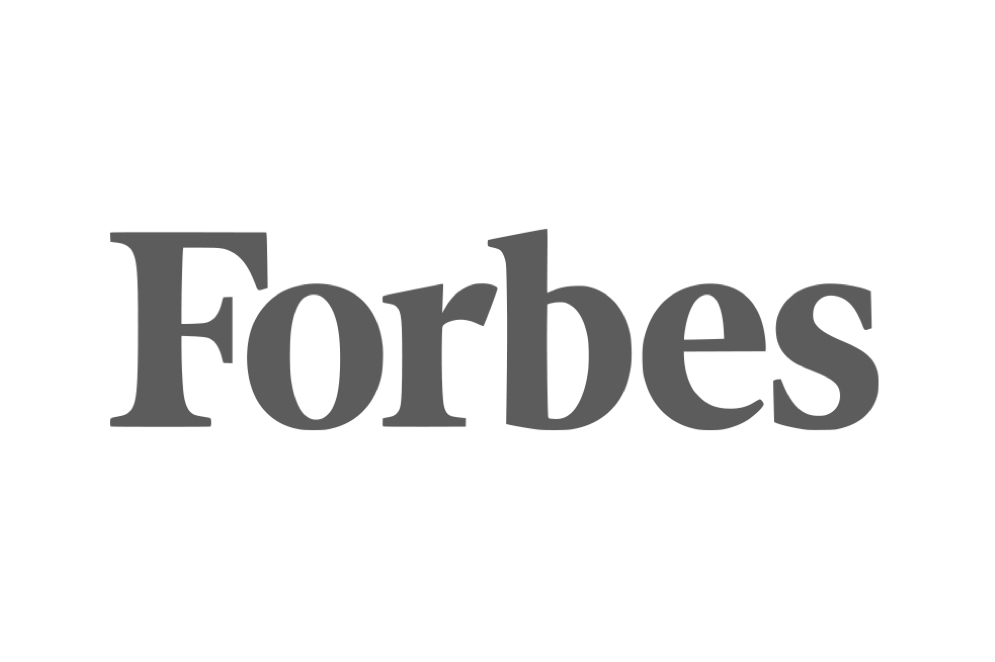 "During the last months anxiety levels have increased considerably and this practice brings great benefits to health"
-Forbes Mexico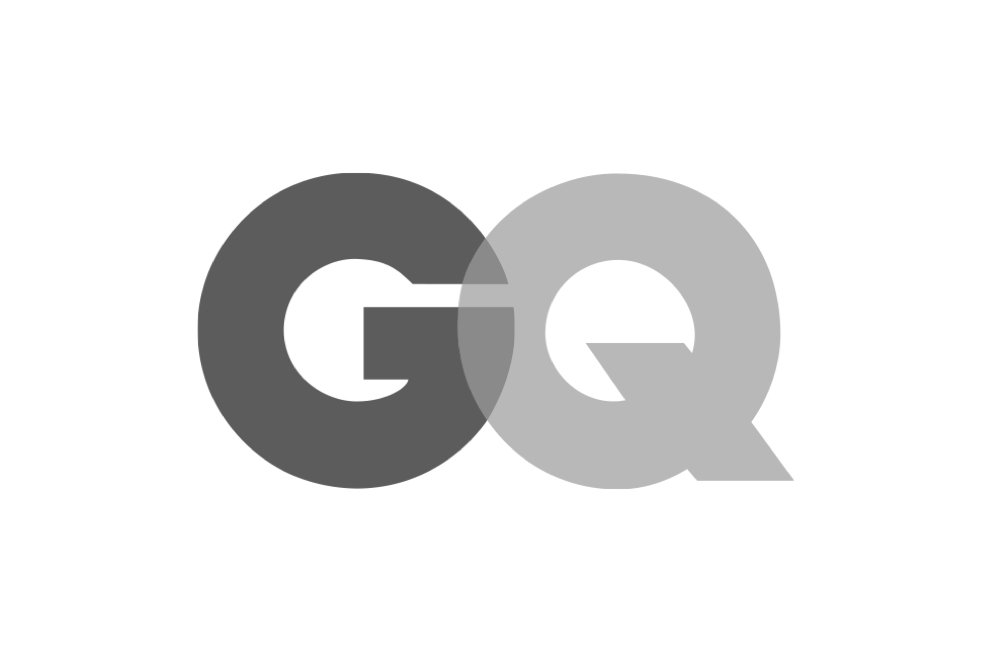 "It is not a simple application, but a comprehensive concept, a complete platform developed by experts in the field who make available what is needed to reorient the meaning of everything that is done on a day-to-day basis"
-GQ Mexico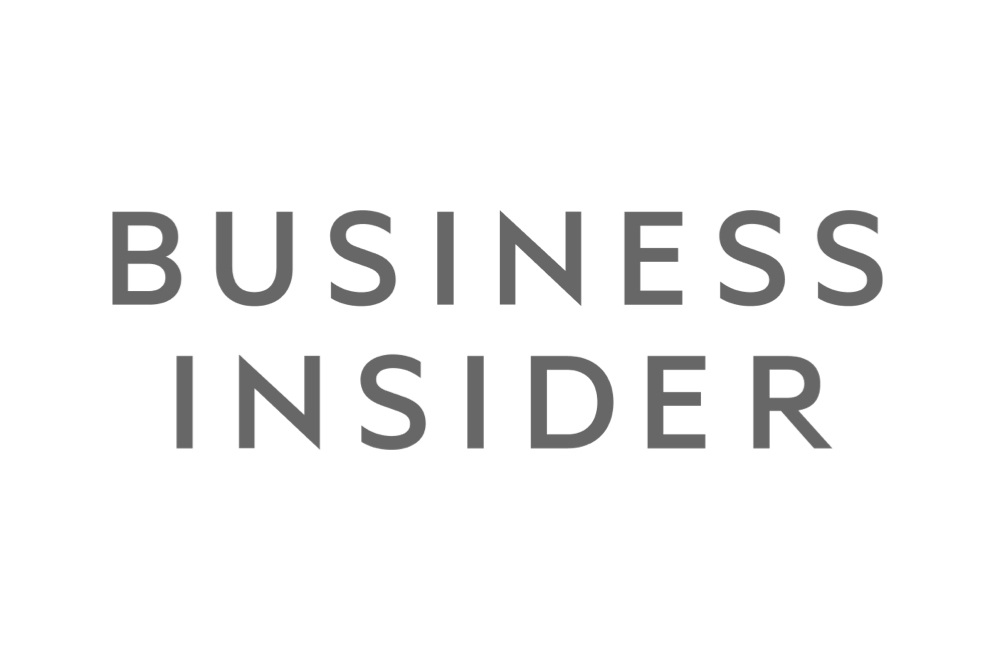 "A self-care platform, it cultivates positive emotions and experiences that help you become the best version of yourself."
-Business Insider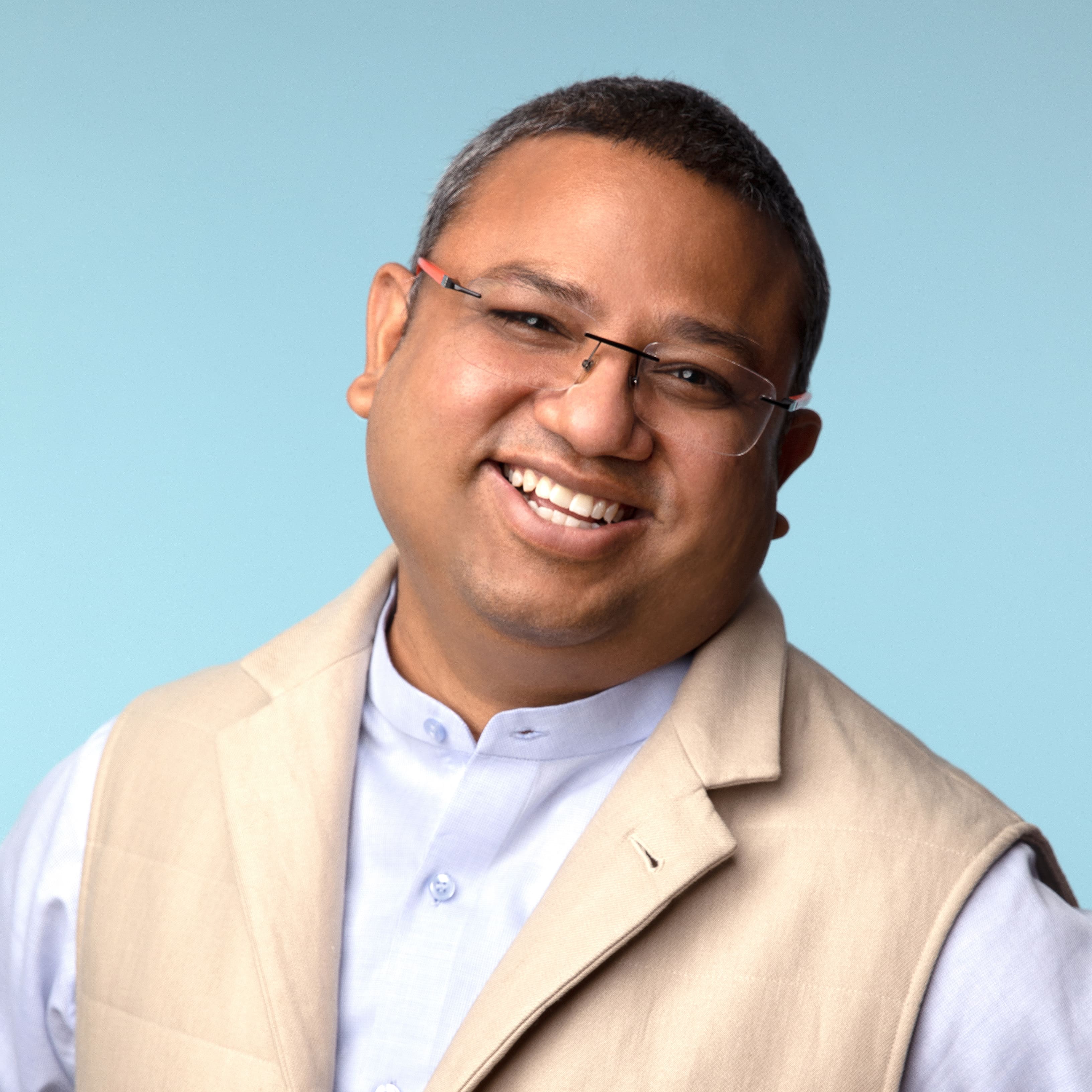 Meet our mentor
Dr. Leo Rastogi
Dr. Leo Rastogi has served humanity in more than 70 countries; from building non profit organizations to building award-winning businesses with footprints across 22 countries. He has been featured on magazine covers, climbed sacred mountains, led retreats in the birthplaces of civilizations, served on corporate boards, mentored emerging entrepreneurs, consulted with global businesses and studied with enlightened masters. All of this made possible by his deep desire of serving humanity by adding value to the world in the area of health and wellbeing. With his work and teachings, Leo Rastogi never fails to remind us that "life is good".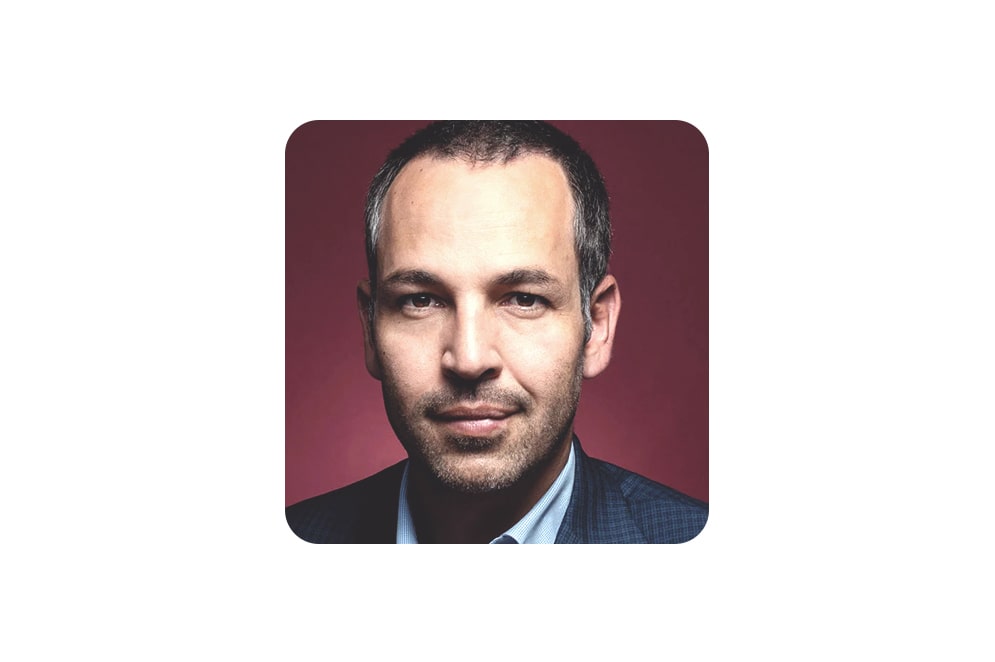 "If you want to know how to start to meditate and improve your life, you should definitely take this course. I use it every day"
-Carlos, CEO Rotoplas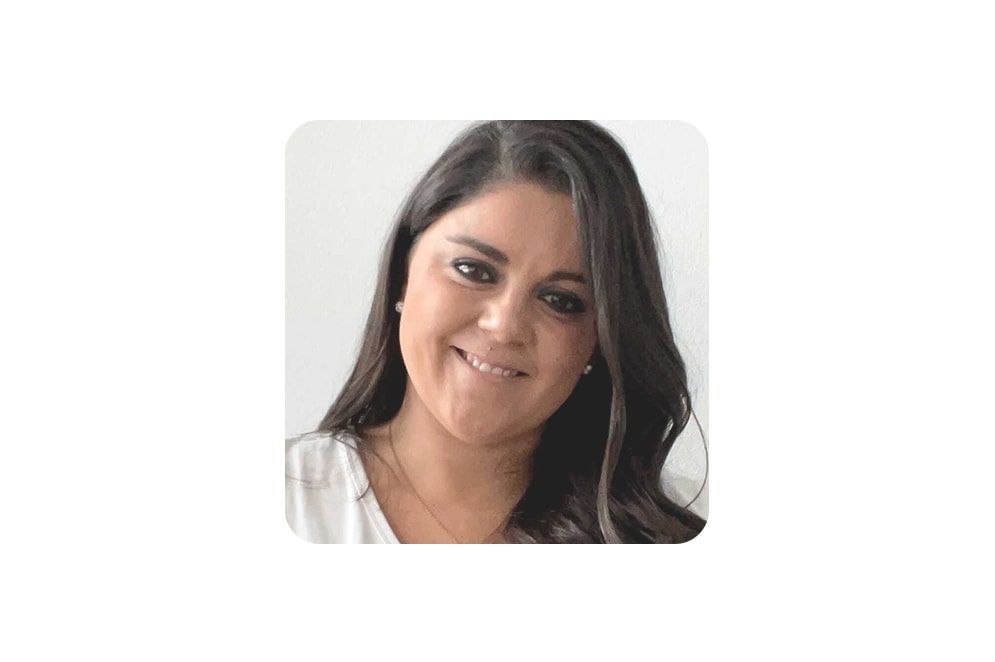 "ayam's courses have helped me enjoy life without overwhelming stress."
-Regina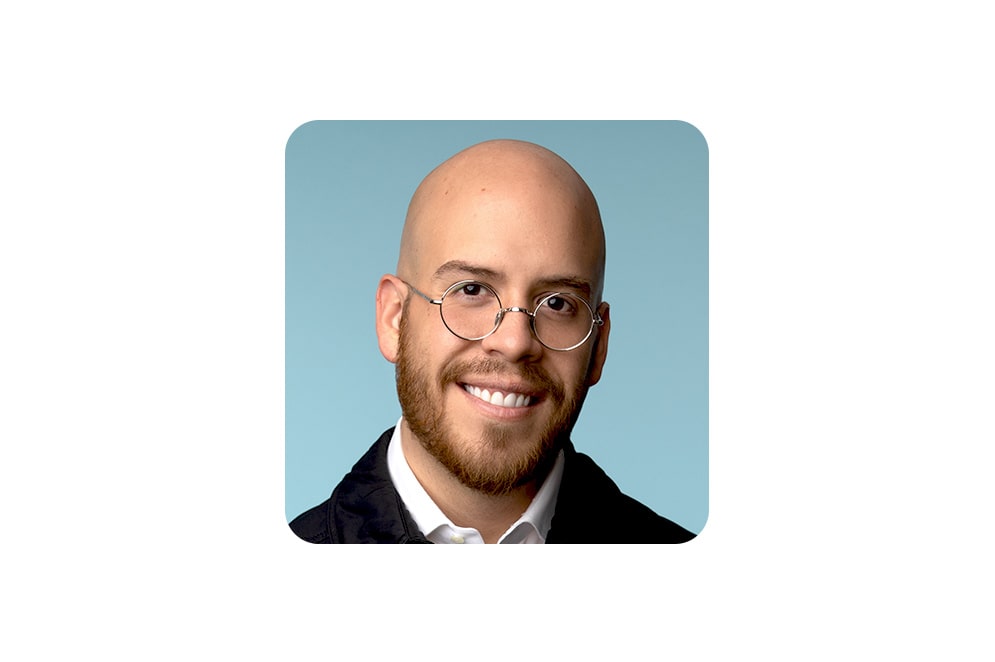 "These courses changed my life for good. That´s why now, I dedicate my life to this, so that others can benefit too."
-Javier