We will teach you how start building the foundation for the fulfilling life you deserve.
We are all in constant pursuit of love, compassion, joy, and kindness. However, the emotional baggage we accumulate during our lifetime, along with the noise of our daily activities, make what we long for the most appear to be inaccessible.
With this program, you will learn how to use meditation to nurture and cultivate what has always been nestled deep inside of you. Using a range of mindfulness techniques and practices, we will teach you how to start building the foundation for the fulfilling life you deserve. Why? Because we truly believe you deserve to unfold your most beautiful self. And guess what? You can start today with this very program. Enjoy!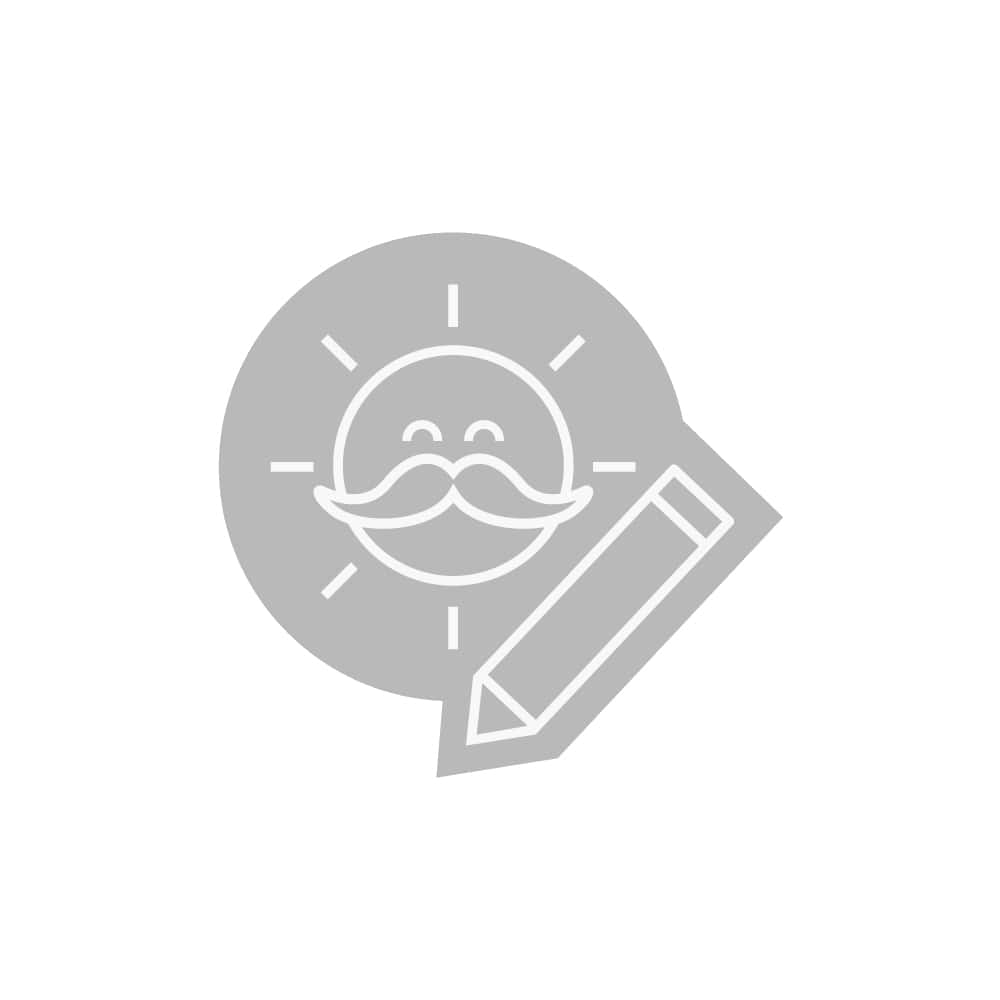 What will you learn?
· Reconnecting with your true self
· Discovering inner peace and purpose
· Learning how to empower yourself in the discipline of self care
· Integrating the power of meditation and mindfulness in everyday life
· Learning how to cultivate and nurture the 8 key virtues
· Eight guided meditations to help cultivate core virtues
· Advanced breathwork and energy alchemy
· Improved emotional regulation
· Practice a range of techniques including breath awareness, body scan, visualization, and affirmations
· Increased self-awareness and fulfillment
· Greater sense of overall well-being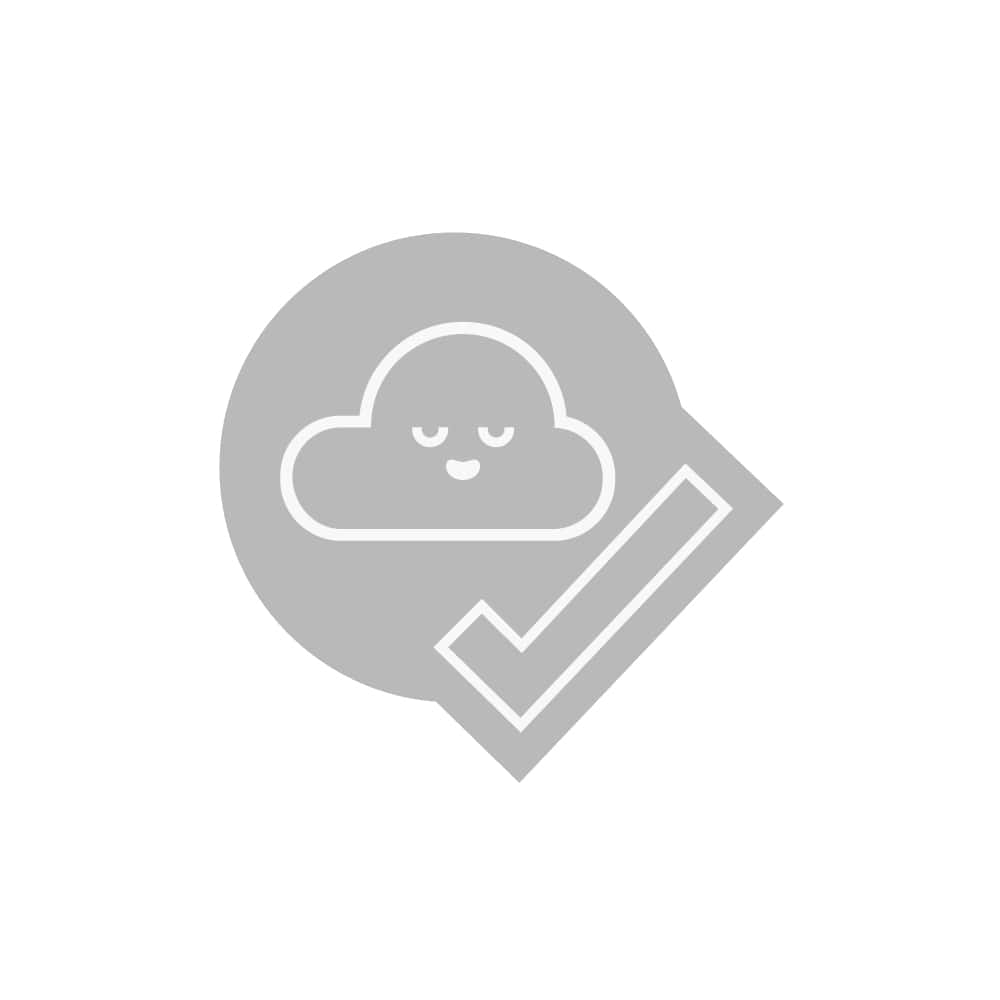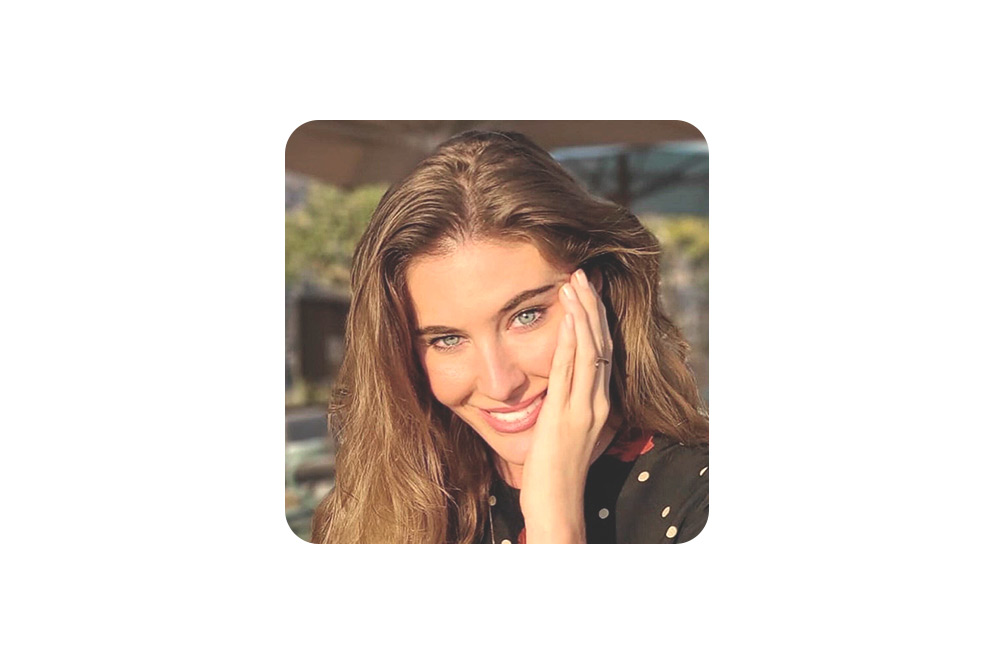 "I took ayam's course "Just meet yourself", and I highly recommend it to everyone who wishes to enjoy their life more! "
-Luiza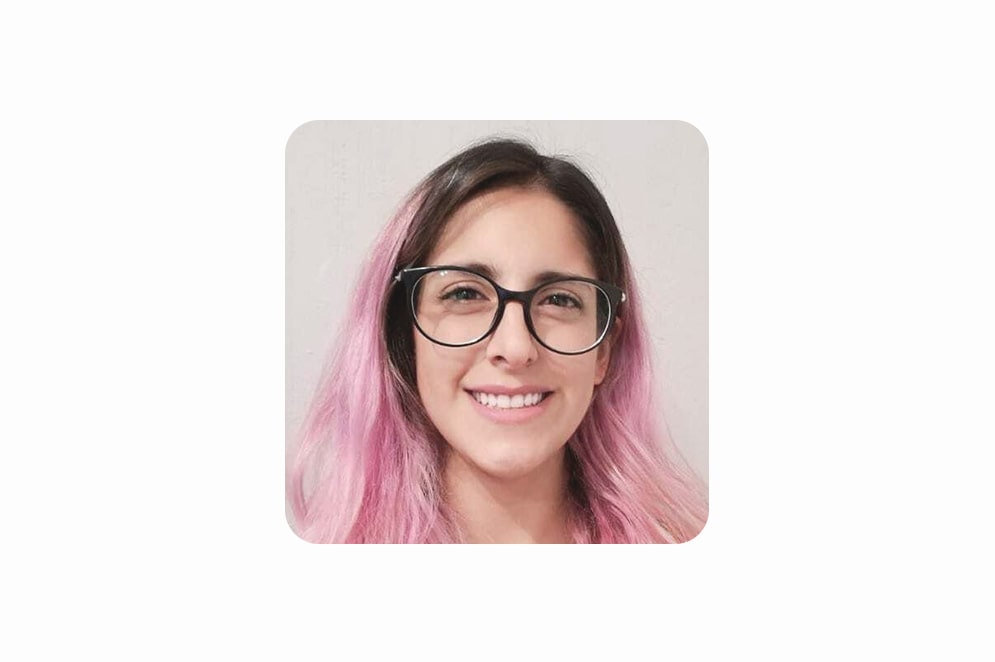 "This program had a positive impact in my life without effort. I had never been able to meditate with a peaceful and quiet mind until I did this program. The introductions and debrief videos helped me to stay more receptive and focused during the practices."
-Dulce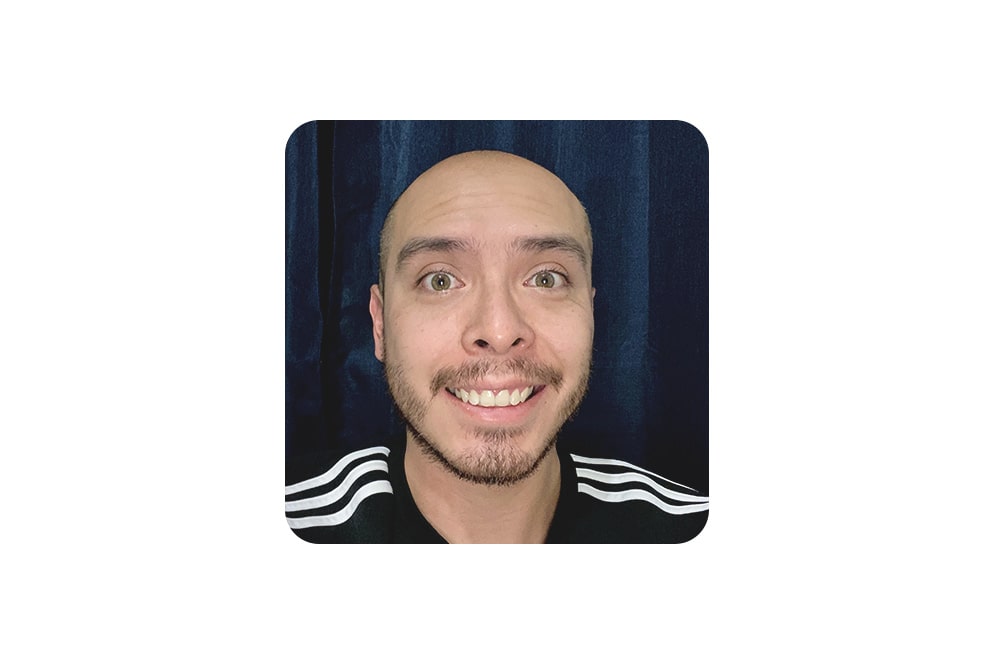 "It is perfect for those who are starting with meditation and mindfulness. My favorite meditation is sleep well, since I have practiced it I have a much deeper and more restful sleep."
-Daniel
Meet Leo
Dr. Leo Rastogi has served humanity in more than 70 countries; from building non profit organizations to building award-winning businesses with footprints across 22 countries. He has been featured on magazine covers, climbed sacred mountains, led retreats in the birthplaces of civilizations, served on corporate boards, mentored emerging entrepreneurs, consulted with global businesses and studied with enlightened masters. All of this made possible by his deep desire of serving humanity by adding value to the world in the area of health and wellbeing. With his work and teachings, Leo Rastogi never fails to remind us that "life is good".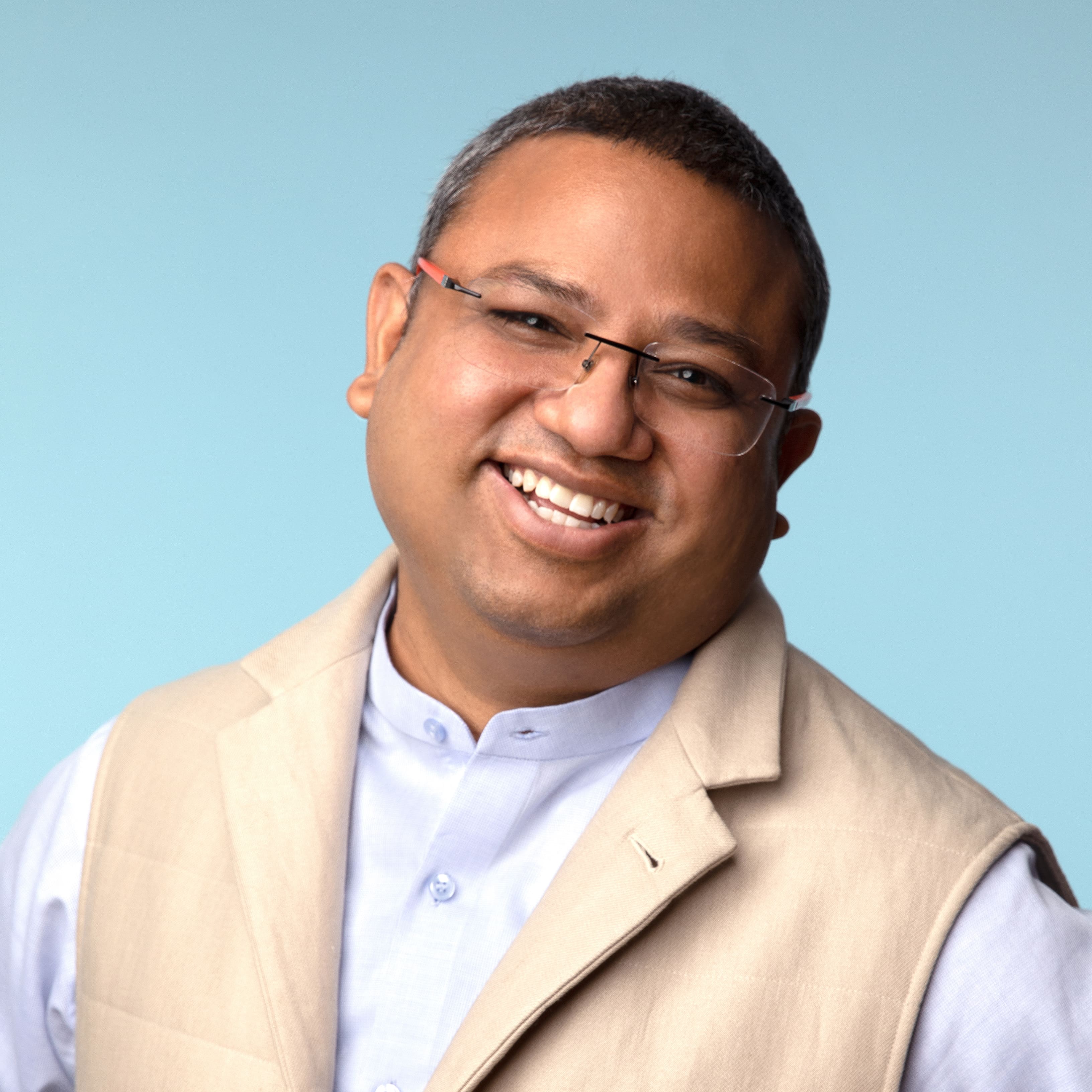 Frequently Asked Question
How can I benefit from this program?
You will experience increased self-awareness, fulfillment, and a greater sense of overall well-being.
Are there any criteria or requirements for the program?
There are no requirements although you might find greater benefit from this program if you dive into the "Getting started" program before.
I have a mental health condition, can I still do the program?
Of course! The practices from this program will help you cultivate self-compassion and self-love.