This program is essential to help you in times of distress to nurture your personal development.
No matter how meticulously we plan or try to control circumstances, it's impossible to completely steer clear of change and crisis since they are a natural part of life. Nobody likes feeling angry, frustrated, or helpless. However, in many ways, life's challenges are essential to our growth and personal development.
This program aims to teach you the tools you need to develop a more mindful and harmonious relationship with crisis and the inner turbulence associated with difficult circumstances. Throughout the lessons, we use carefully curated techniques to help you get in tune with the full present moment experience so that you can make space to reconnect with your true self and take wise action from a place of peace, calm, resilience, and empowerment. Are you ready? Let's begin.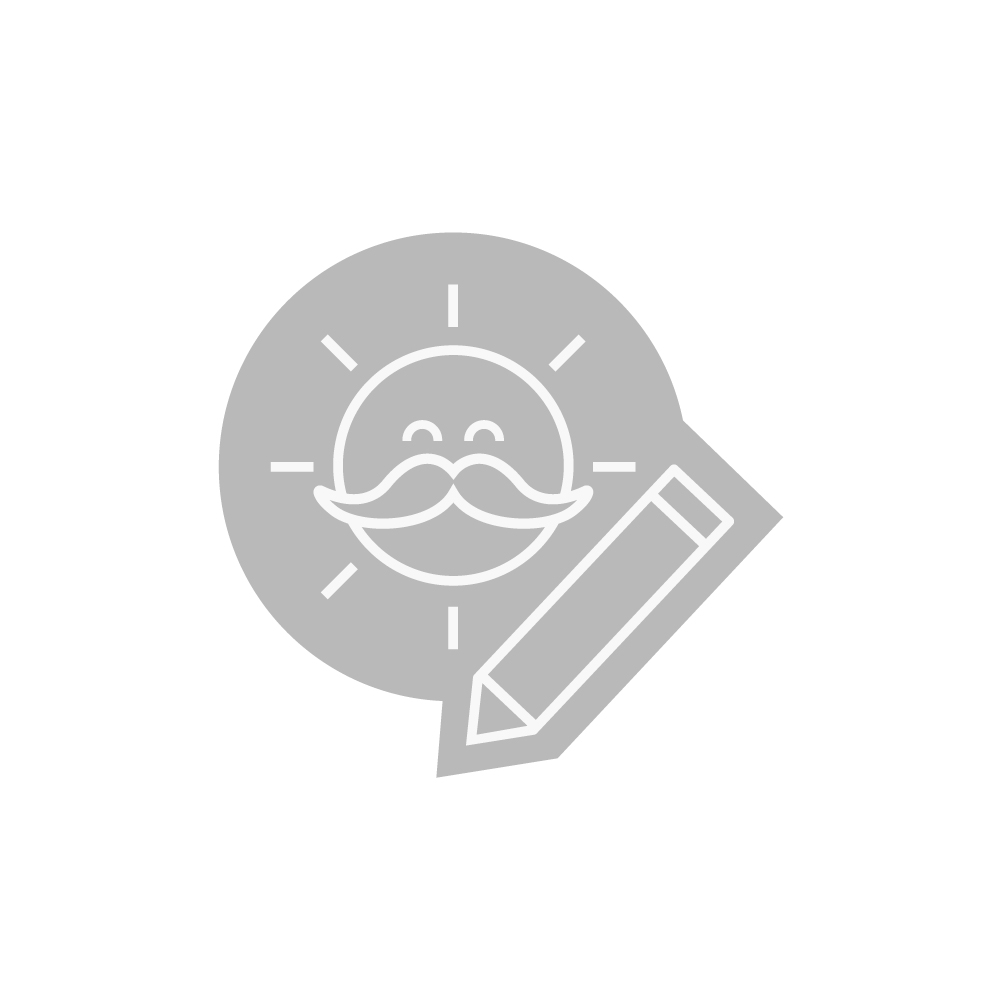 What will you learn?
· Understanding what a crisis truly is and how to deal with it powerfully.
· Learning how to channel your inner resources in the face of adversity.
· Learning about the power of the present moment.
· Learning how to use meditation and mindfulness to overcome crises and minimize their effect.
· Learning to practice and master the art of breathing as a tool to mitigate toxic emotions.
· Resilience in times of crises.
· Feel the power of contemplation, meditation immersions, breath work, visualization, and affirmations.
· Reconnect with your breath.
· Guided meditation for self-healing, resilience and gratitude.
· Feel grounded to the here and now.
· Life tools for a powerful rebound from a crisis.
· If you wish, when you buy this course you will have a 1: 1 session of 45 minutes with one of our facilitators to dive into a topic or clarify any doubts about the course.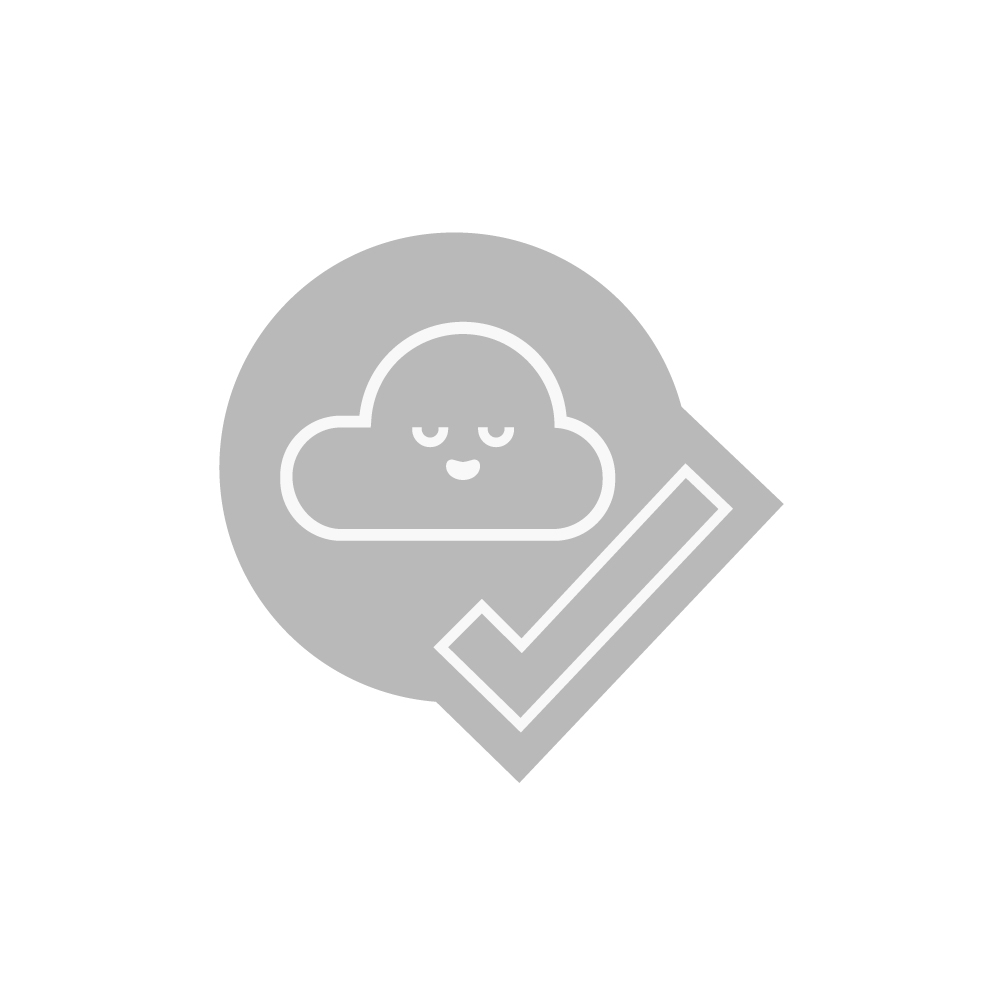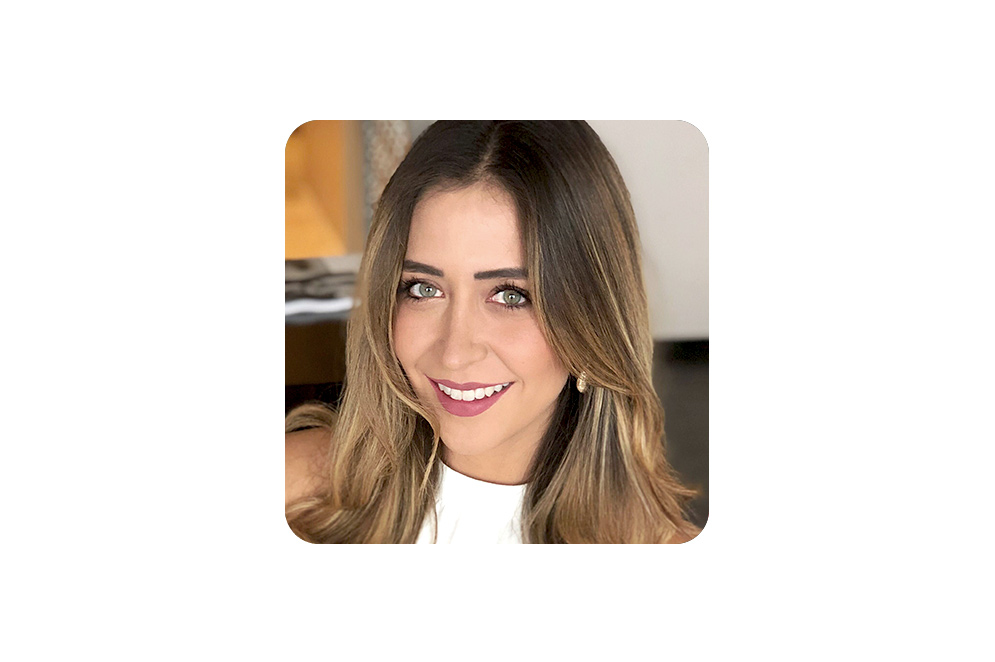 "When I got covid, it gave me an unknown anxiety and a lot of fear. Ayam's "overcoming a crisis" program helped me to become more aware of breathing, to self-heal, and to overcome the crisis I was going through."
-Anaiza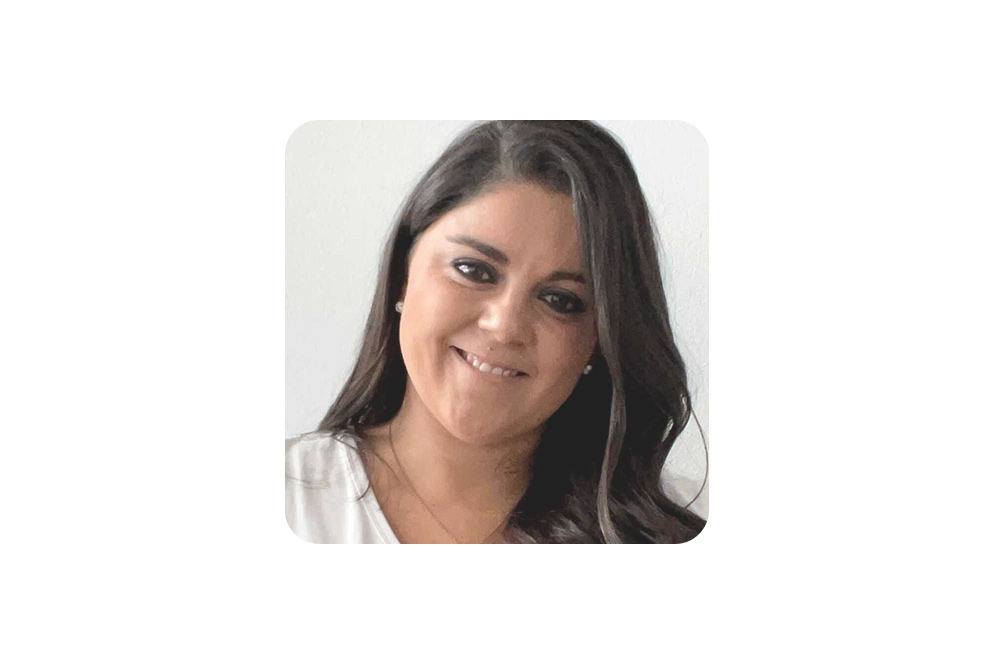 ""Overcoming crisis" has been a fundamental learning of constant practice, to accept and connect deeply with what I feel with greater compassion and patience."
-Regina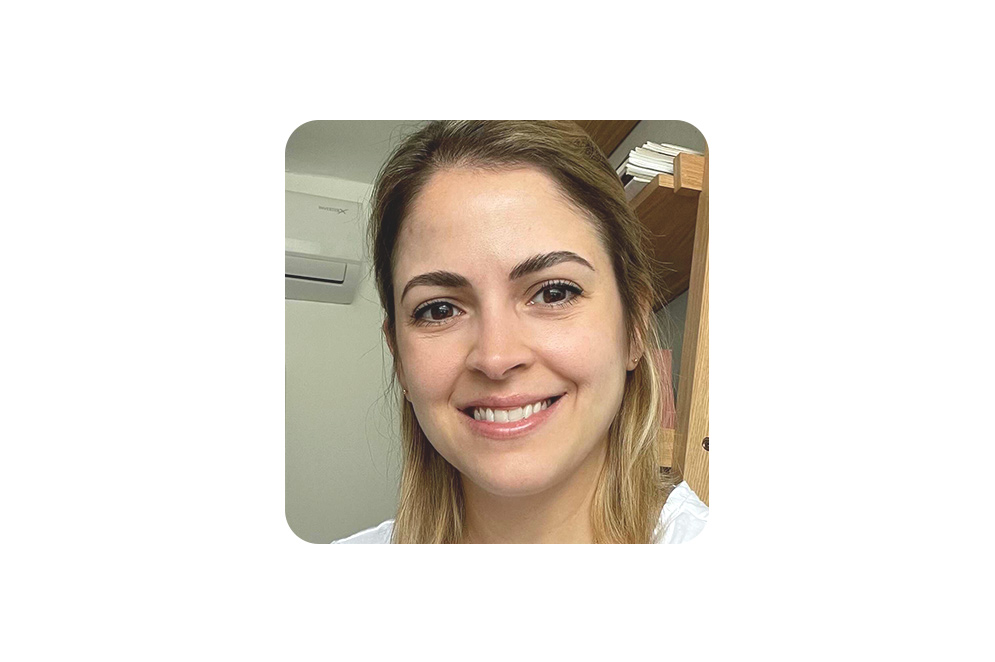 "This program was the first one that got my attention. The chaos of the pandemic really fired up my anxiety. So it was the first program I checked out. It's an amazing program. It packed me with knowledge and tools that helped me work with my anxiety and fearful thoughts. I cannot recommend this program more."
-Anna
Meet Leo
Dr. Leo Rastogi has served humanity in more than 70 countries; from building non profit organizations to building award-winning businesses with footprints across 22 countries. He has been featured on magazine covers, climbed sacred mountains, led retreats in the birthplaces of civilizations, served on corporate boards, mentored emerging entrepreneurs, consulted with global businesses and studied with enlightened masters. All of this made possible by his deep desire of serving humanity by adding value to the world in the area of health and wellbeing. With his work and teachings, Leo Rastogi never fails to remind us that "life is good".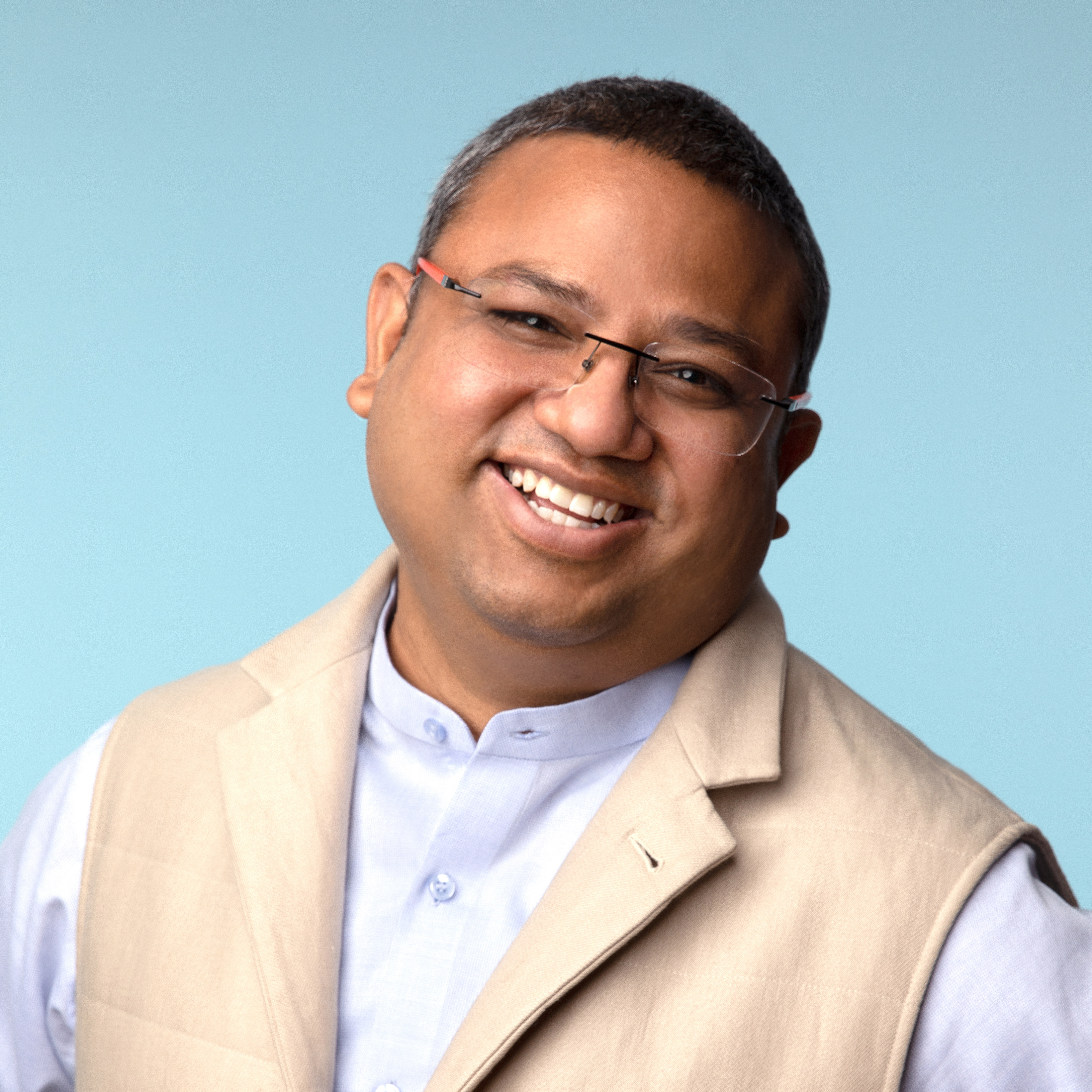 Frequently Asked Question
Do I need to have a regular meditation practice before I take this program?
You don't have to have prior meditation experience, we will meet you where you are.
How can I benefit from this program?
This program has been designed to help you get in tune with the full present moment experience so that you can make space to reconnect with your true self and take wise action from a place of peace, calm, resilience and empowerment.
I have a mental health condition, can I still do the program?
Of course! This program provides you with tools that can help you experience difficulty in a more compassionate way.
Is the 1:1 a therapy?
No, the 1:1 is to clarify any doubts you may have about the content t or if you want too dive in a topic of the course.