Transform your parenting experience into a wholesome, stress free and nurturing experience.


In this program, we will explore how mindfulness and meditation can become your allies during the wholesome journey of parenthood. You will learn powerful new tools that will help you navigate through challenges and difficulties, and deepen your joy and fulfillment of parenthood.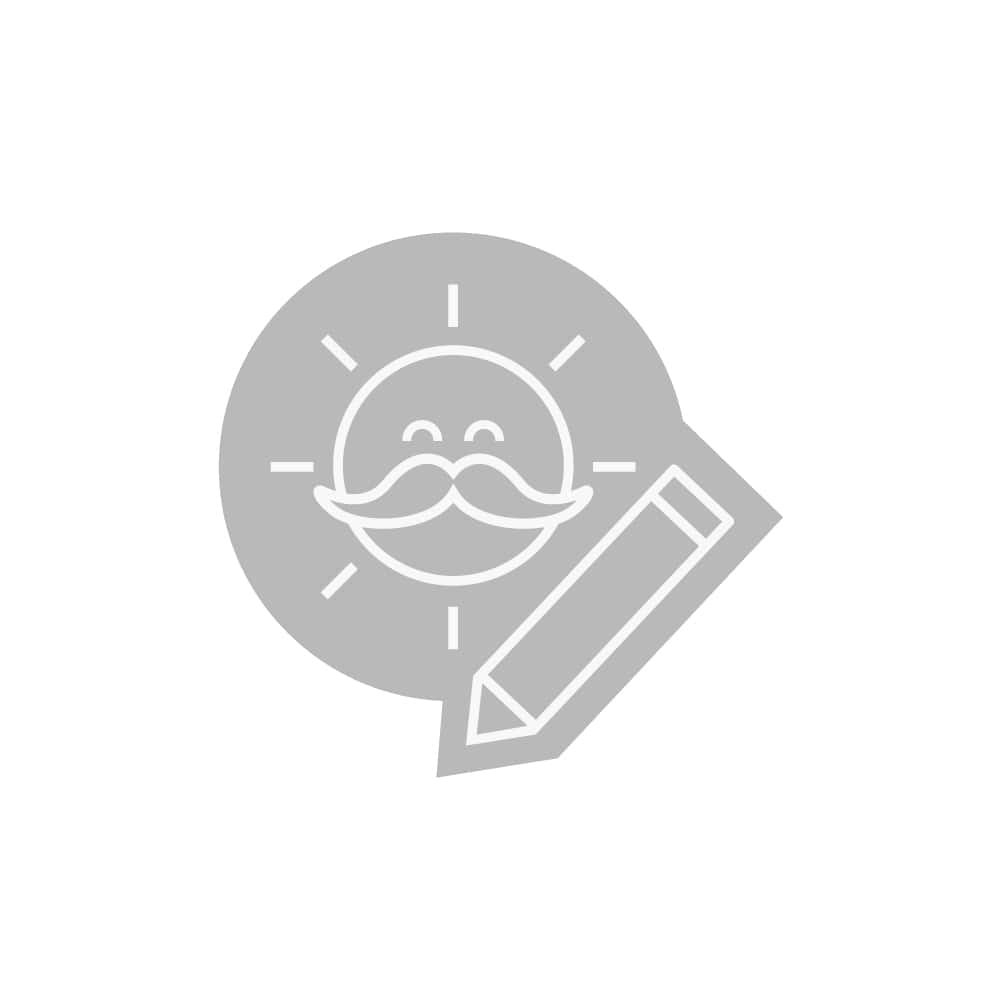 What will you learn?
· Ground yourself in practices of mindfulness and meditation.
· Learn how to share these tools with your children and partner.
· Practices for deepening your parenting partnership with your co-parent.
· Learn new tools to nurture your family with a conscious parenting™ style.
· Learn to work through parenting challenges mindfully and free from anxiety.
· Learn to balance couple-hood, work goals and parenting in harmony.
· Acquire new skills of self care and well-being for yourself and your family.
· 7 mindfulness and meditation practices specially designed for Parents.
· 10+ exercise and enquiries to nurture a conscious parenting style.
· Life tools and skill to reduce stress and anxiety while parenting.
· Tool for self care – caring for yourself in the middle of being a busy parent.
· Transform your relationship with your children and partner.
· You will sleep better, communicate better and make better parenting decisions.
· Get greater insights into yourself and your own self care needs.
· If you wish, when you buy this course you will have a 1: 1 session of 45 minutes with one of our facilitators to dive into a topic or clarify any doubts about the course.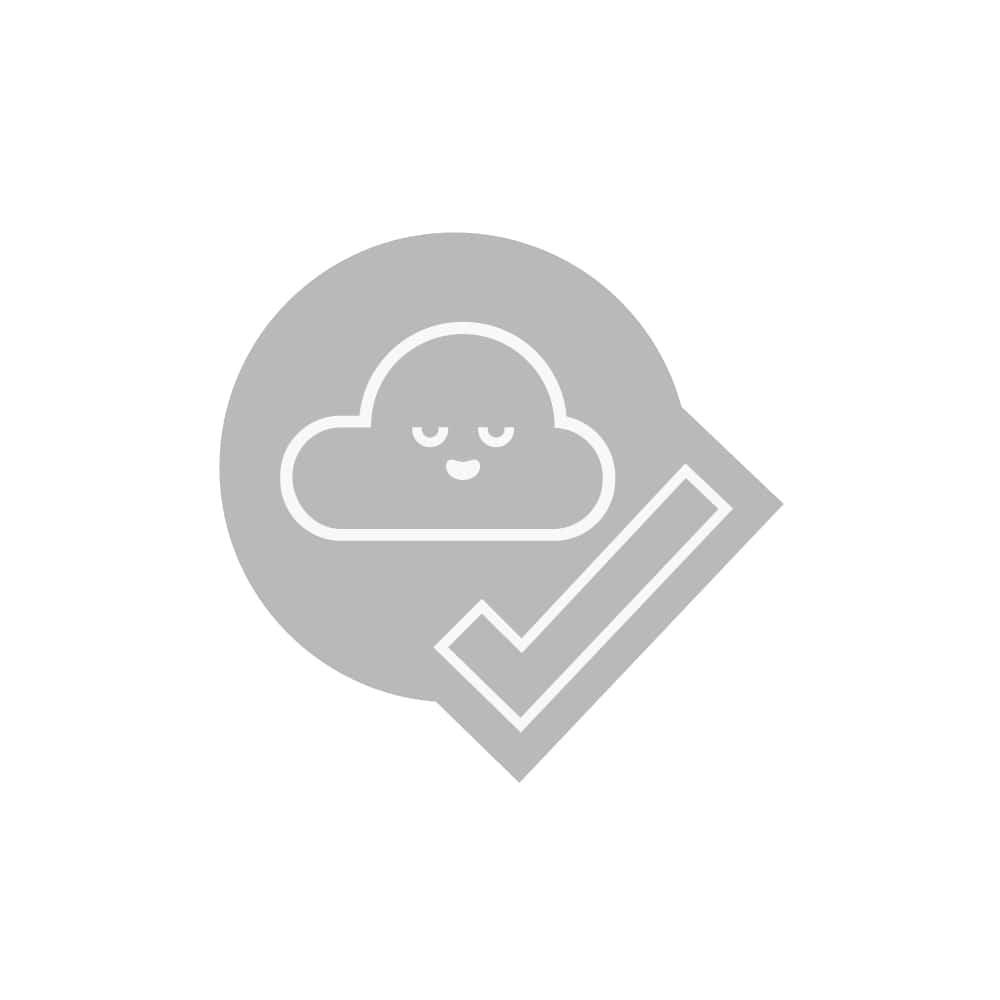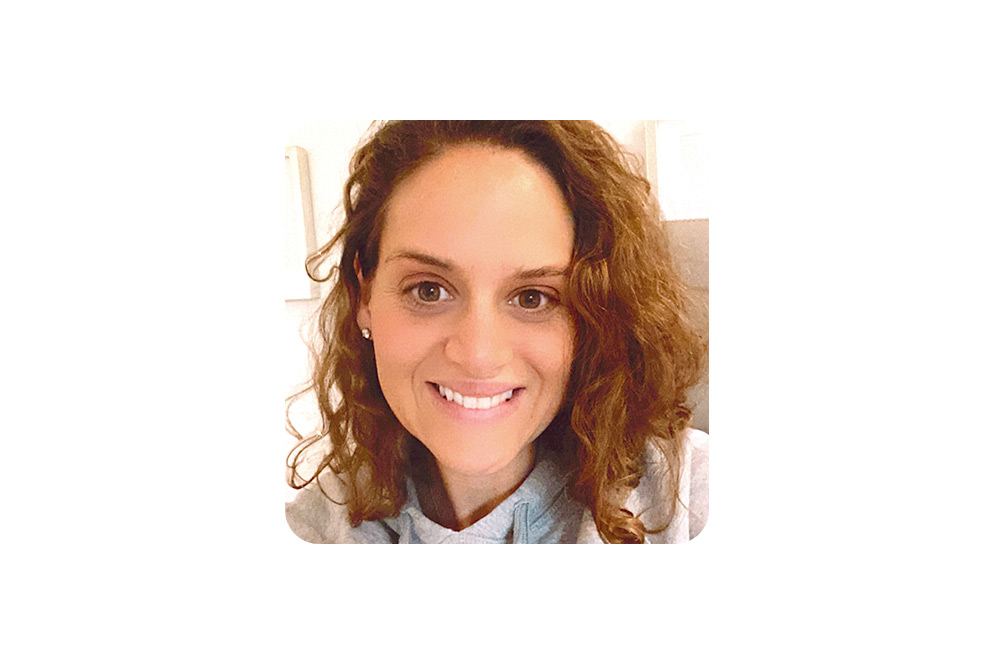 "The best way to explore parenthood, very good content and useful tools that I have been able to put into practice with my son. "
-Alejandra
"All ayam content is friendly, up-to-date, easy to understand and use. With the meditations, I have felt calmer, balanced, and reconnected with myself. "
-Cecilia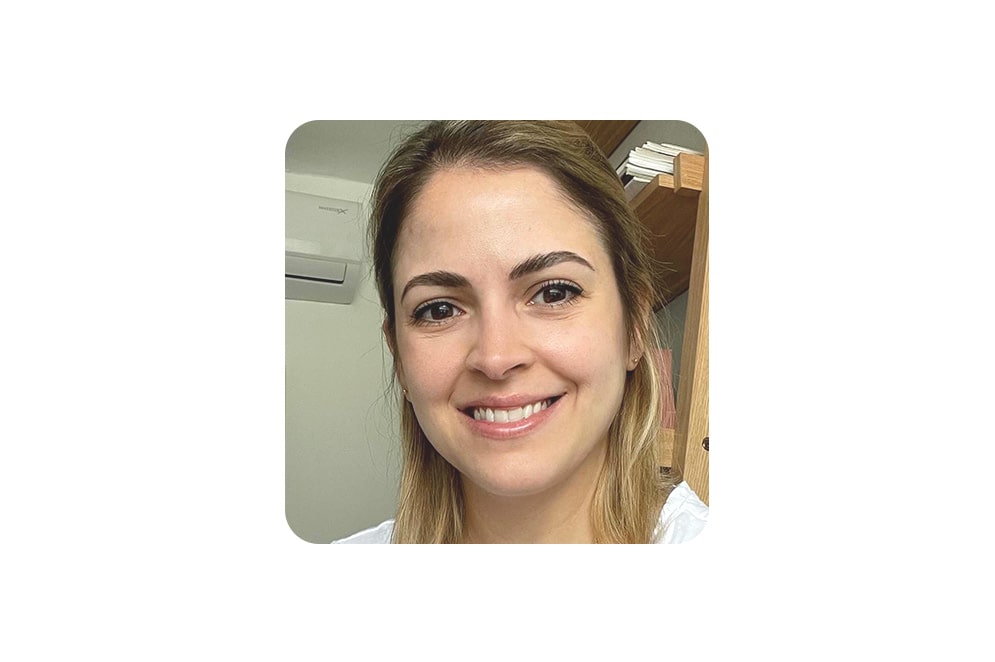 "Self-doubt, self-criticism, tiredness, anxiety, among other difficult feelings used to be part of my daily life. Taking this program taught me how to be more compassionate towards myself, to really appreciate the "me time" and enjoy the time with my kids and family."
-Anna
Meet Leo
Dr. Leo Rastogi has served humanity in more than 70 countries; from building non profit organizations to building award-winning businesses with footprints across 22 countries. He has been featured on magazine covers, climbed sacred mountains, led retreats in the birthplaces of civilizations, served on corporate boards, mentored emerging entrepreneurs, consulted with global businesses and studied with enlightened masters. All of this made possible by his deep desire of serving humanity by adding value to the world in the area of health and wellbeing. With his work and teachings, Leo Rastogi never fails to remind us that "life is good".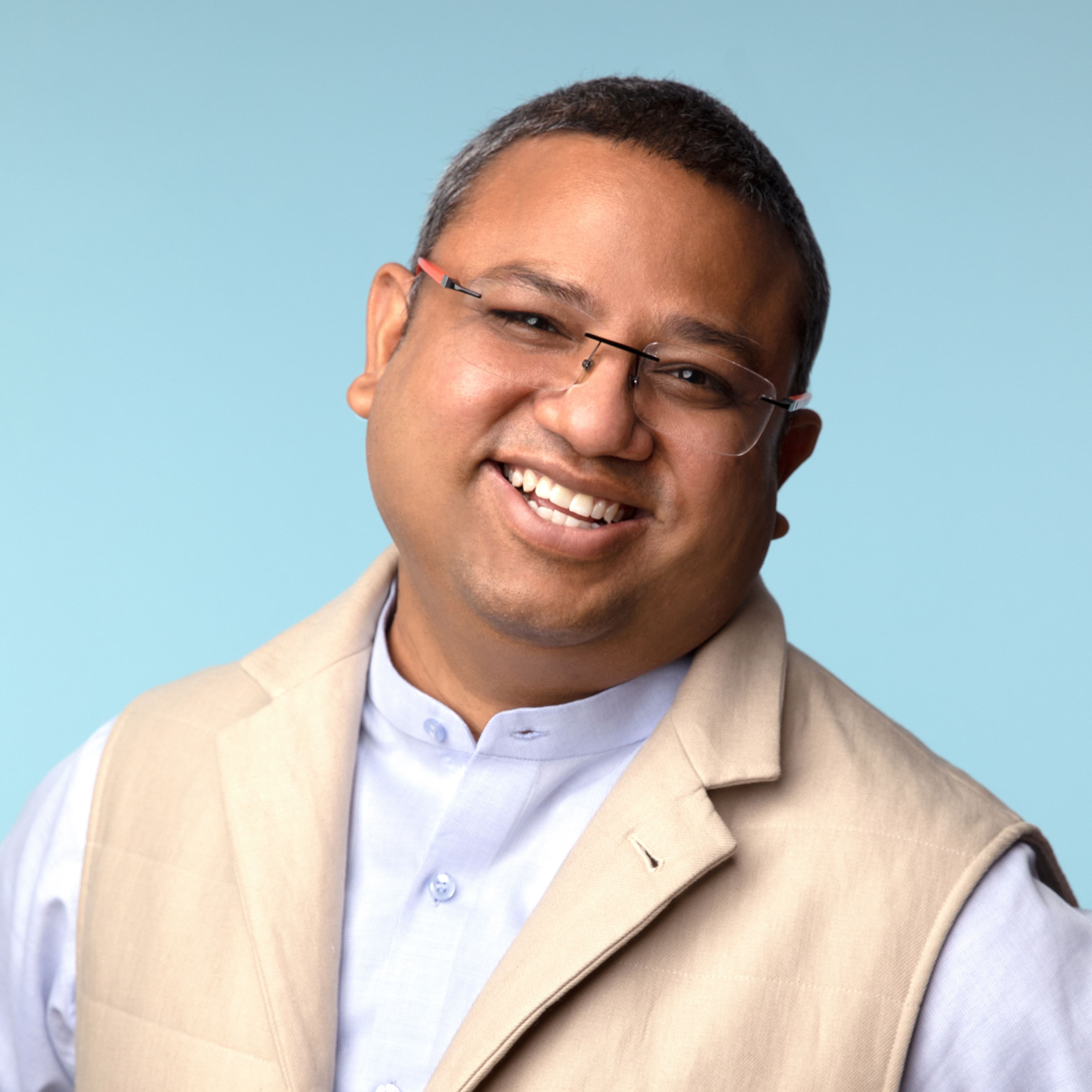 Frequently Asked Question
Do I need to have a regular meditation practice before I take this program?
You don't have to have prior meditation experience. We will meet you where you are.
How can I benefit from this program?
We developed this program for all parents looking to have a fulfilling experience of parenting and grow alongside their children.
Do both parents need to take it?
No. You can take this program with your partner or individually . Typically, the work you do will positively impact everyone on your family and many lessons will be passed on as you model the Conscious Parenting style.
Is the 1:1 a therapy?
No, the 1:1 is to clarify any doubts you may have about the content t or if you want to dive in a topic of the course.