Home > Courses > Book "Discover your most beautiful self"

ayam book "Discover your beautiful self", written by Dr. Leo Rastogi, is a life manual to work on the way we relate and live.
Based on mindfulness techniques, meditation, ancient wisdom and neurobiology, this book is a life guide to rediscover your beautiful self, and discover that living with calm, peace, vitality, love and compassion is possible.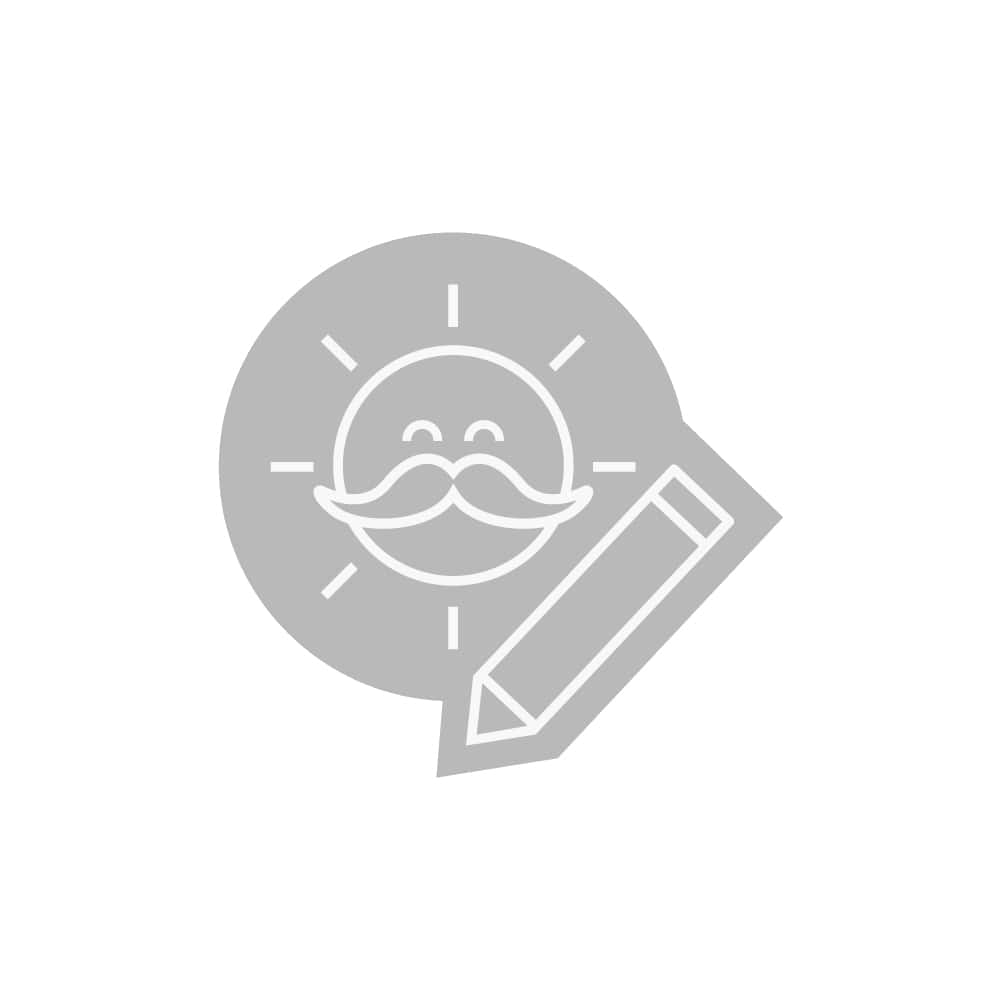 What will you learn?
· Fundamentals

· Introspection and self-knowledge.
· Emotional release and greater balance in your life.
· Reconnect with the best version of yourself.
· Benefits in your personal, work, social and family life.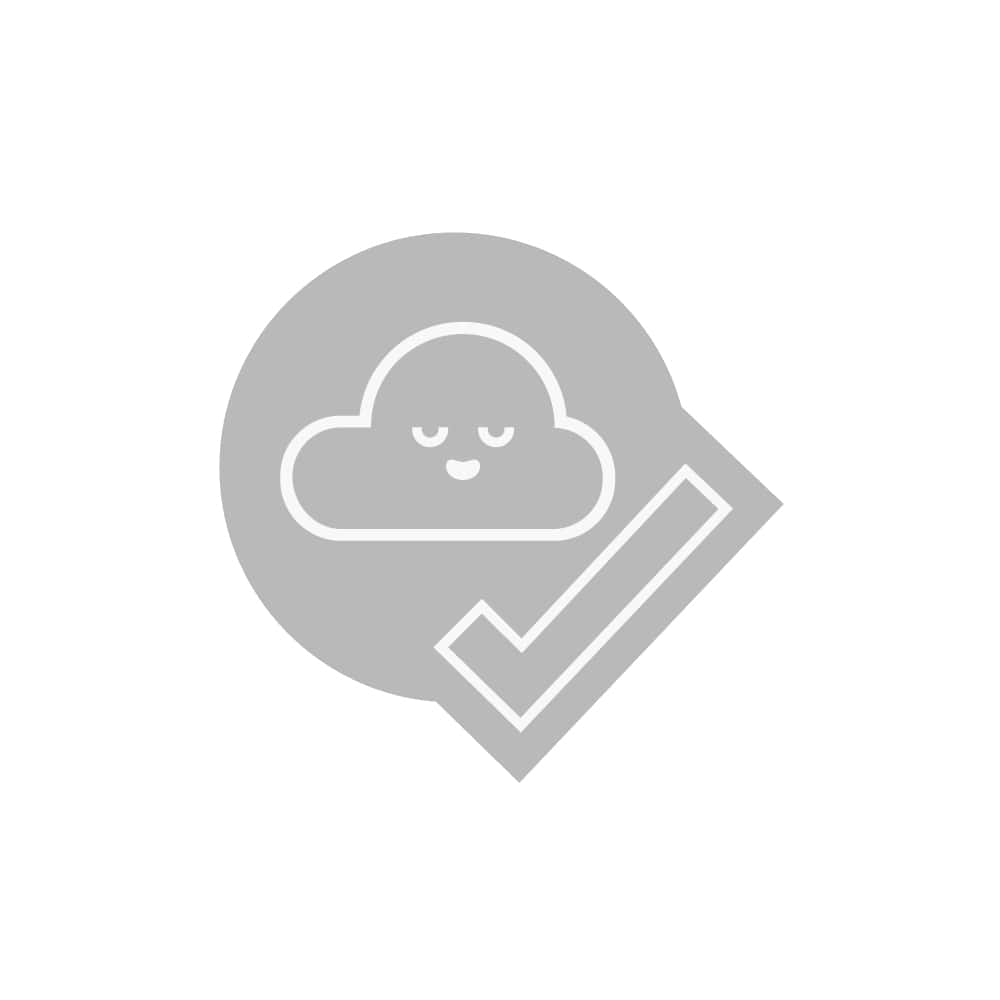 Course content
Available in days

days after you enroll

Extract
Available in days

days after you enroll

Book
Meet Leo
Dr. Leo Rastogi has served humanity in more than 70 countries; from building non profit organizations to building award-winning businesses with footprints across 22 countries. He has been featured on magazine covers, climbed sacred mountains, led retreats in the birthplaces of civilizations, served on corporate boards, mentored emerging entrepreneurs, consulted with global businesses and studied with enlightened masters. All of this made possible by his deep desire of serving humanity by adding value to the world in the area of health and wellbeing. With his work and teachings, Leo Rastogi never fails to remind us that "life is good".
Frequently Asked Questions
What language is the book in?
The ayam book "Discover your beautiful self" is written in English and translated into Spanish.
Can I access the pdf at any time?
No. The PDF with the book will always be available for you to read during the active period of your ayam complete membership.

If I want to have the book physically, can I buy it?
Within ayam complete the book is included as a downloadable PDF, if you would like to buy the physical book separately you can buy it on amazon.